APP Properties - DREAM IT. ACHIEVE IT.
APP Properties develops residential real estate. Through competence, creativity and dedication, we challenge the industry and create unique projects with existing values. We are active in cities with strong growth. Based in Växjö, Sweden.

COBRA
Cobra Golf is a leading golf club and golf equipment manufacturer, committed to providing superior-quality, high performance products for avid golfers of all abilities. Our golf clubs offer golfers a competitive performance advantage and functionality through innovative design.

ECUS
Ecus Electronic Custom Support offer consultancy and administration in customs and tax matters since 2000. Through customized solutions and personal service, they streamline their customers' international trade. Ecus offer competitive advantages through tailor-made, optimized customs solutions that support the logistics strategy chosen by the company.

GALVIN GREEN - WE NEVER COMPROMISE
Galvin Green is a pure golf brand specialising in the design and supply of high-performance clothing to golfers in more than 20 countries worldwide. Designed by golfers for golfers, every garment and layer has been developed to be compatible - providing exceptional comfort, freedom of movement and protection from the elements. Each detail exists because the game demands it and there is never any compromise on the quality of materials or the functional design of golf wear styled for all climatic conditions
TITLEIST - RESEARCH & DEVELOPMENT
The Titleist Golf Ball R&D team, driven by a commitment to continuous improvement and innovation, is made up of chemists, physicists, mathematicians, computer scientists, engineers and technicians, as well as PGA Professionals and turf management specialists. Due to their work, Titleist owns the industry's largest portfolio of golf ball intellectual property with more than 1,000 patents.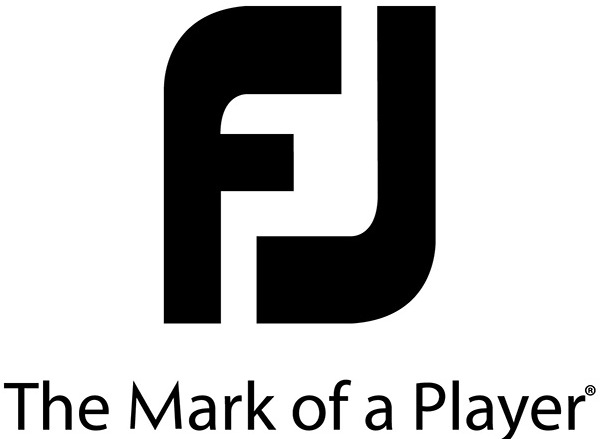 FOOTJOY
FootJoy. It's about comfort. It's about performance. It's about tradition. FootJoy has been committed to creating superior golf footwear, gloves, and accessories that will enhance your on-course experience.

VÄXJÖ GOLF CLUB
Växjö Golf Club was formed in 1959. With 18 exciting and challenging golf holes, a jungle course, cardboard course and a unique training area, you get a golf experience beyond the usual. The course is perhaps best known for having one of Sweden's hardest ending holes.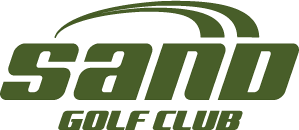 SAND GOLF CLUB
One of the world's most famous golf course architects visited Jönköping in the fall of 2003. One was looking for a place of clean sandy soil to have the ultimate prerequisites for building a world-class golf course! Once you found this unique sand cover, you realized the possibilities of creating something that this part of Europe has never before seen. An inland links course with the best ingredients from Ireland and Scotland.