Let's get to know...
Alexander Björk (born 7 June 1990) who is a Swedish professional golfer and since april 2018, also a European Tour winner. His first victory came in Volvo China Open where he finished with a 65 and a total score of -18. Björk has also in 2018 secured two second places, USB Hong Kong Open and Sky Sports British Masters, and one third place, Trophee Hassan II.

Björk turned professional in 2009 and played on the Nordic Golf League before moving on to the Challenge Tour. His breakthrough season on the Challenge Tour in 2016 was anchored by a maiden victory at Le Vaudreuil Golf Challenge, in July 2016, eventually finishing seventh in the overall Rankings.

He enjoyed a superb rookie season on the European Tour in 2017, almost claiming a maiden victory in a Rolex Series event at the HNA Open de France. In his rookie season on the European Tour he had 11 top-twenty finishes and finished 43rd on the Race to Dubai.

Alexander was an outstanding tennis player in his youth, and was one of Sweden's top ten players as a junior before choosing to focus on golf. When Alexander is not on the golfcourse he likes to be out fishing and enjoying his time with his family and friends.
Tournaments
Czech Masters
15-18 August
LEADERBOARD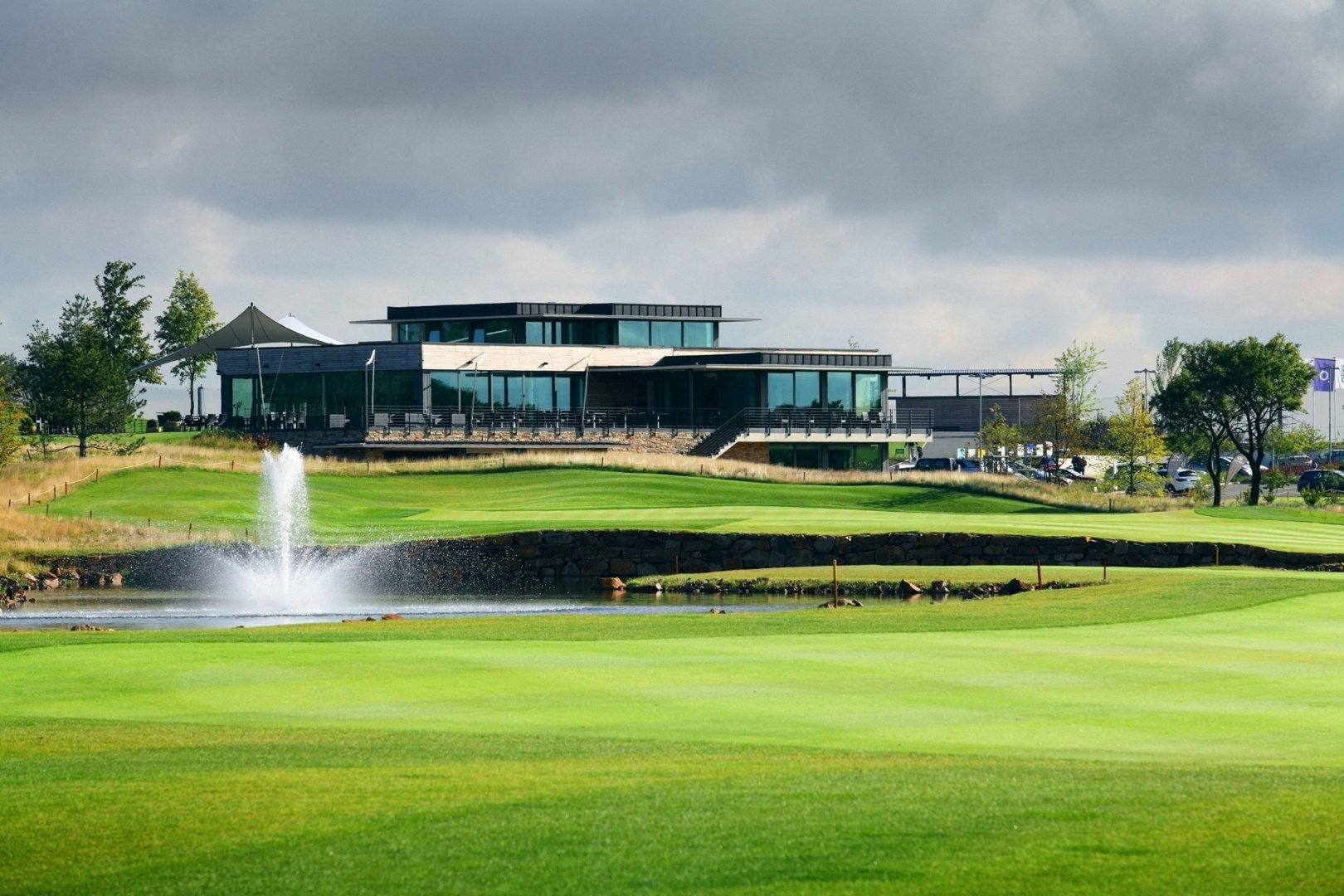 Scandinavian Invitation
22-25 August
LEADERBOARD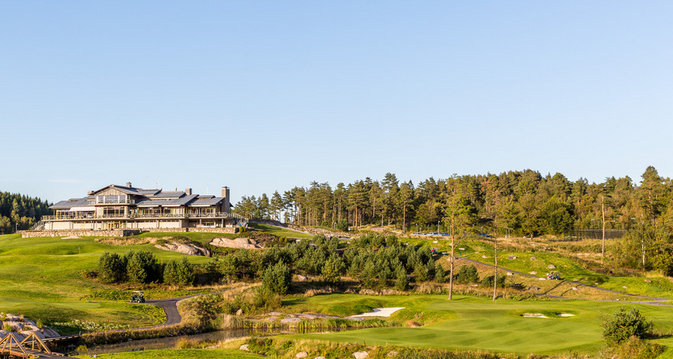 Omega European Masters
29 Aug - 01 Sep
LEADERBOARD
Latest News
21/8 - Sweden
Tomorrow is the first day of Scandinavian invitation on Hills GC. Björk tees off at 13.10 and is excited to play at home. He is accompanied by many more Swedes, among others Norén and Stenson.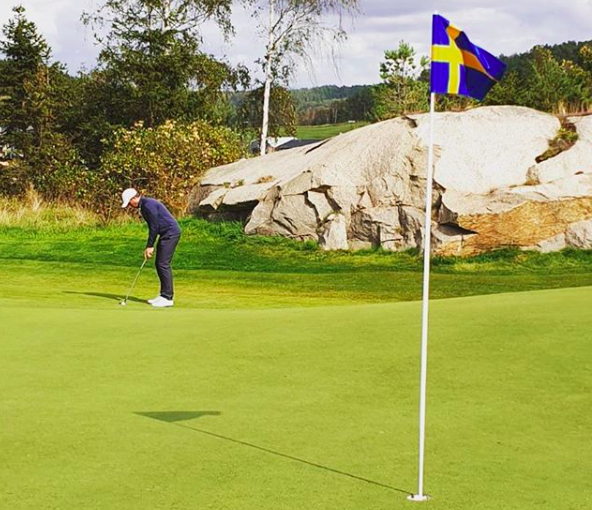 18/8 - Top 25
Björk finished -9 after scoring the last round one under par and ended up shared 23rd. Now he is looking forward to play at home with Scandinavian Invitation coming up next weekend in Gothenburg. If you have your way past, come out and watch some nice golf on Hills GC and say hello.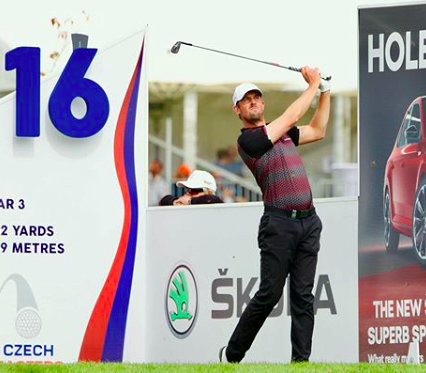 17/8 - Into the weekend
71, 68 and Björk has advanced to play in the weekend. He is currently 34th and five under par. The leader Eduardo Molinari has -12 but it's only three strokes up to top 10. Björk starts 11 am today and we hope for even more birdies. Yesterday Björk made 6 birdies.