Let's get to know...
Alexander Björk (born 7 June 1990) who is a Swedish professional golfer and since april 2018, also a European Tour winner. His first victory came in Volvo China Open where he finished with a 65 and a total score of -18. Björk has also secured three second places, 2021 in the Dubai World Tour final and 2018 in USB Hong Kong Open and Sky Sports British Masters. His best season on the European Tour is 2020/2021, when he finished 12th on the overall rankings.

Björk turned professional in 2009 and played on the Nordic Golf League before moving on to the Challenge Tour. His breakthrough season on the Challenge Tour in 2016 was anchored by a maiden victory at Le Vaudreuil Golf Challenge, in July 2016, eventually finishing seventh in the overall Rankings.

He enjoyed a superb rookie season on the European Tour in 2017, almost claiming a maiden victory in a Rolex Series event at the HNA Open de France. In his rookie season on the European Tour he had 11 top-twenty finishes and finished 43rd on the Race to Dubai.

Alexander was an outstanding tennis player in his youth, and was one of Sweden's top ten players as a junior before choosing to focus on golf. When Alexander is not on the golfcourse he likes to be out fishing and enjoying his time with his family and friends.
Tournaments
DP World Tour Championship, Dubai
18 - 21 Nov
Leaderboard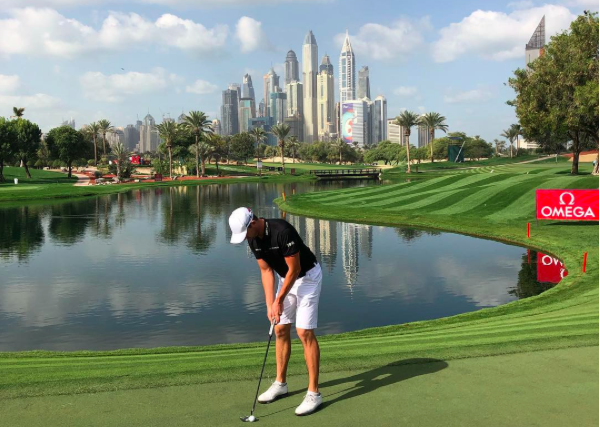 Abu Dhabi HSBC Championship
20 - 23 Jan
Leaderboard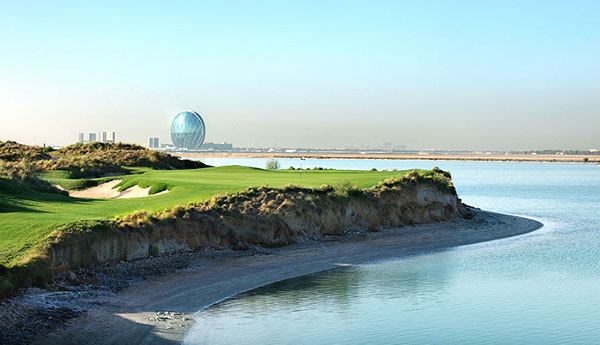 Dubai Dessert Classic
27 - 30 Jan
Leaderboard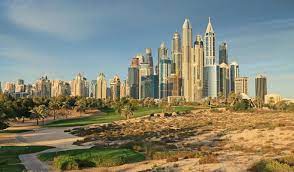 Latest News
23/1 Back out there
First tournament of 2022 is completed and it can be summarized as a bit of a roller-coaster-ride for Björk, containing both highs and lows. Overall Björk putted really well, all week, with the highlight of holing a 30 m putt day one. He also played solid most of the time, scored 16 birdies and was in the top more or less the whole tournament. Unfortunately, two problematic holes destroyed his chances of top 3 placement and he finished shared 20th. However, as he competes against so many world top players, a top 20th placement is not at all bad. Rather his disappointment after today when he was the runner-up halfway through, shows that he expects more of himself and that he knows he can be in the very top. Hopefully he can bring with him good energy for another two weeks on the tour in the United Arab Emirates.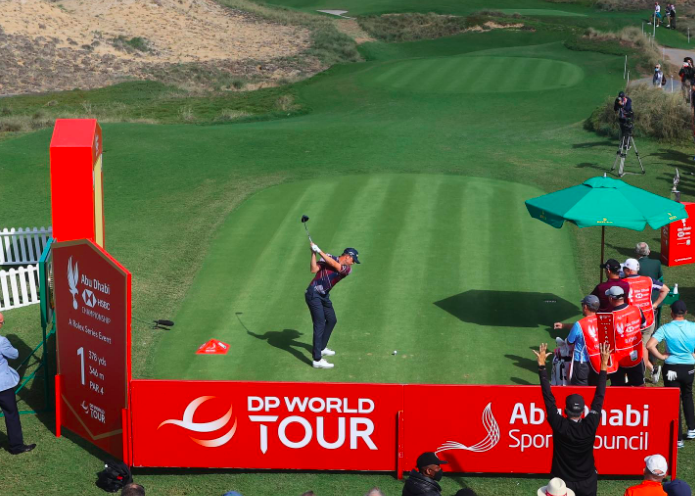 9/1 Practice camp
Björk has arrived to Dubai to prepare himself for the new season and the up-coming Abu Dhabi HSBC Championship tournament. Both him and his coach is there, working on swing technique, as well as putting and physical fitness. Hopefully the tournament can be played as planned and in that case there will be four tournaments in a row for Björk, beginning 20th January.