Latest News
3/8 A 64 at Cazoo Classic
Björk played very well overall in Southport, England, peaking his third round with a -8. From a middle position, he was suddenly up in the very top infront of the last round. Eager to make the best out of it, he went out on sunday, but somehow he was unable to manage to keep this good game up. He left the good putting behind and didn't score a birdie until hole 14, but instead five bogeys. However, as always, he didn't give up after making those bogeys, but instead made birdies on both 14th, 15th and 17th. Frustrated, as he felt it was up in the air for something good, Björk is now going to rest for a while, until getting back 28th of August at Omega European Masters.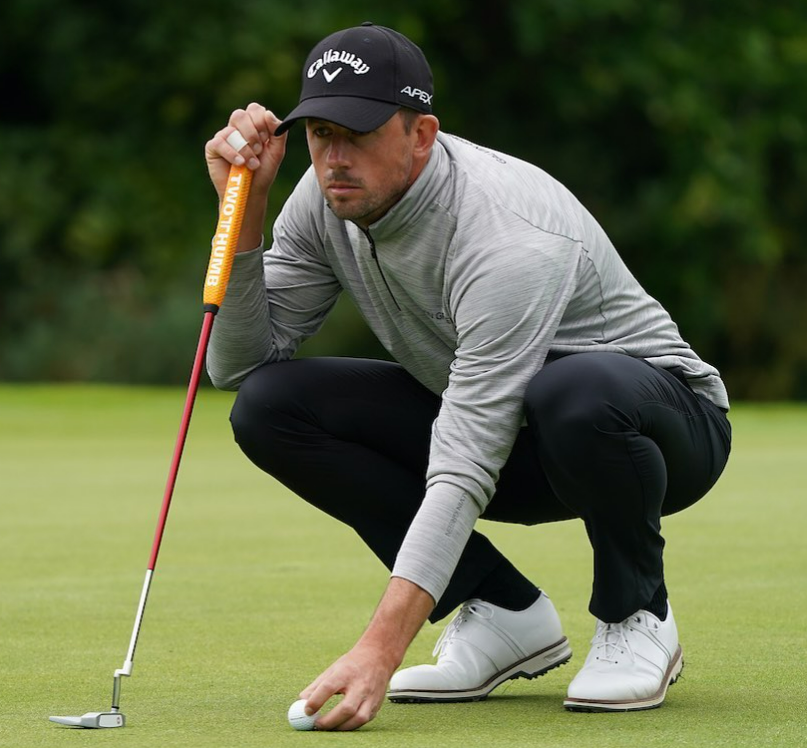 21/7 The Open
Last week, the 150th Open was played in St Andrews, Scotland. Björk qualified himself through being 12 on the Race to Dubai Rankings last year. Lots of people were on site, taking part in the atmosphere of the competition. Björk started very well with a birdie on the first hole and overall had many good shots. However, his inability to score low on the statistically easier holes together with a difficulty to keep the tee shots out of the bunkers, made him miss the cut by two strokes. It was quite a nerve-racking friday as he made an eagle early on to be on the right side of the cut and then suddenly made a 3-put and hit a fairway bunker (which means you can only really get out of the bunker and "automatically" loses a shot). Although disappointed, as he felt he had what it takes to play all four rounds, you can only accept the failure, learn from it and move on. Hopefully this weeks tournament in Southport, starting today, will be a step forward. Björk is playing "tv-group", which means you could probably see quite a lot of him today and tomorrow on tv. Todays start is at 4pm.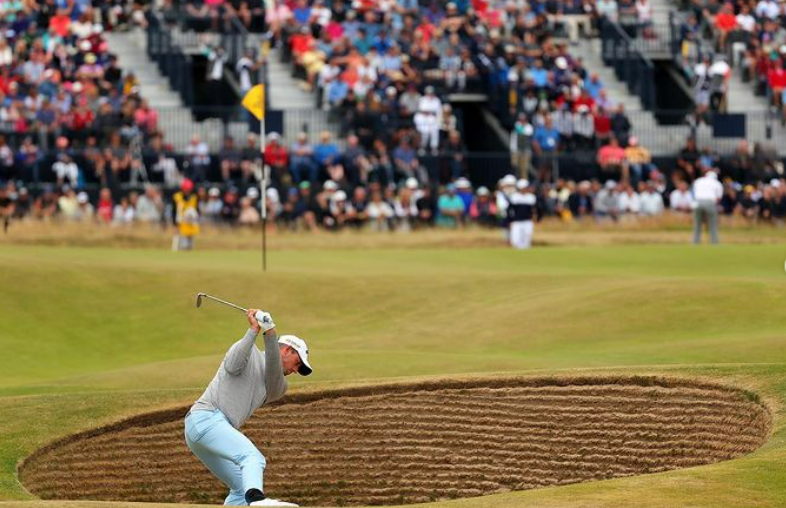 12/7 Scottish Open
Björk had mostly a successful week at Genesis Scottish Open with great golf shots and nice putting during both thursday, friday and saturdays rounds. The "warm-up" rolex competition before The Open on St Andrews was signed up by many of the best players, making the starting field very competitive. Unfortunately, during the sunday round Björk got himself into many tricky positions and faced too many difficulties to stay in the top. He fell from his top 10 position to 42nd. Disappointed, as he felt that he played so well over all, there are always new chances to be better if you learn from your mistakes. Björk will stay in the UK for another two weeks to first play The Open and then the Cazoo Classic.