Let's get to know...
Alexander Björk (born 7 June 1990) who is a Swedish professional golfer and since april 2018, also a European Tour winner. His first victory came in Volvo China Open where he finished with a 65 and a total score of -18. Björk has also secured three second places, 2021 in the Dubai World Tour final and 2018 in USB Hong Kong Open and Sky Sports British Masters. His best season on the European Tour is 2020/2021, when he finished 12th on the overall rankings.

Björk turned professional in 2009 and played on the Nordic Golf League before moving on to the Challenge Tour. His breakthrough season on the Challenge Tour in 2016 was anchored by a maiden victory at Le Vaudreuil Golf Challenge, in July 2016, eventually finishing seventh in the overall Rankings.

He enjoyed a superb rookie season on the European Tour in 2017, almost claiming a maiden victory in a Rolex Series event at the HNA Open de France. In his rookie season on the European Tour he had 11 top-twenty finishes and finished 43rd on the Race to Dubai.

Alexander was an outstanding tennis player in his youth, and was one of Sweden's top ten players as a junior before choosing to focus on golf. When Alexander is not on the golfcourse he likes to be out fishing and enjoying his time with his family and friends.
Tournaments
DS Automobiles Italian Open
15 - 18 Sept
Leaderboard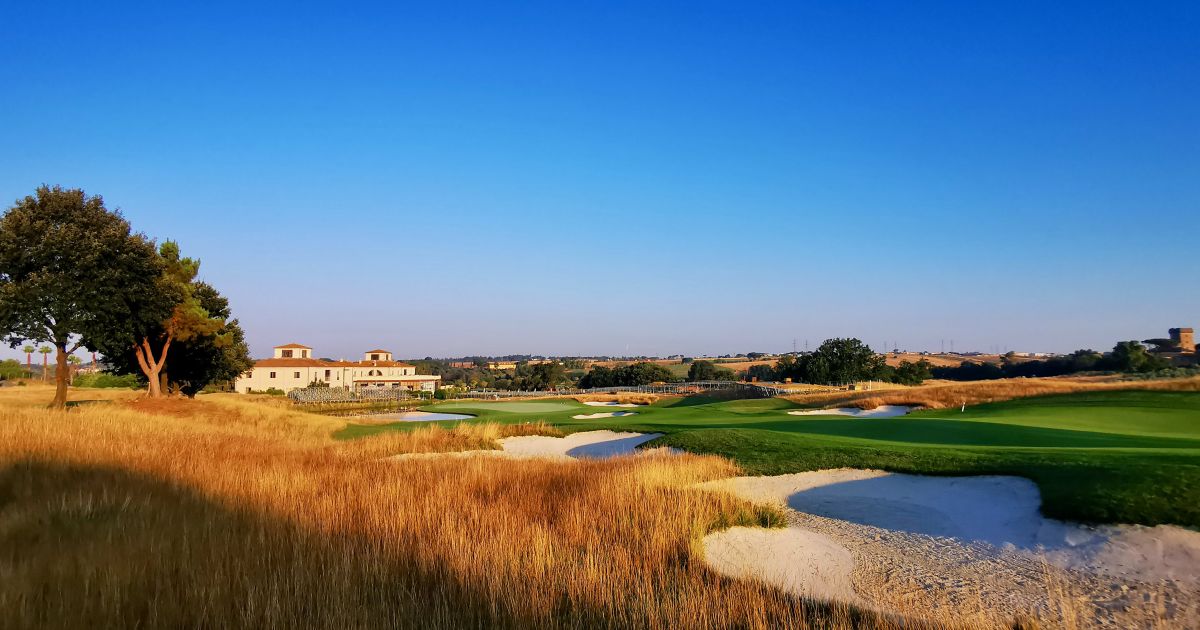 Made in Himmerland
01 - 04 Sept
Leaderboard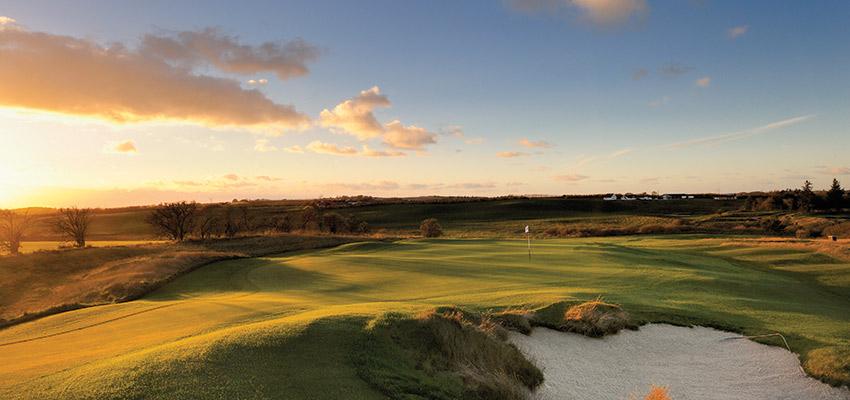 BMW PGA Championship
08 - 11 Sept
Leaderboard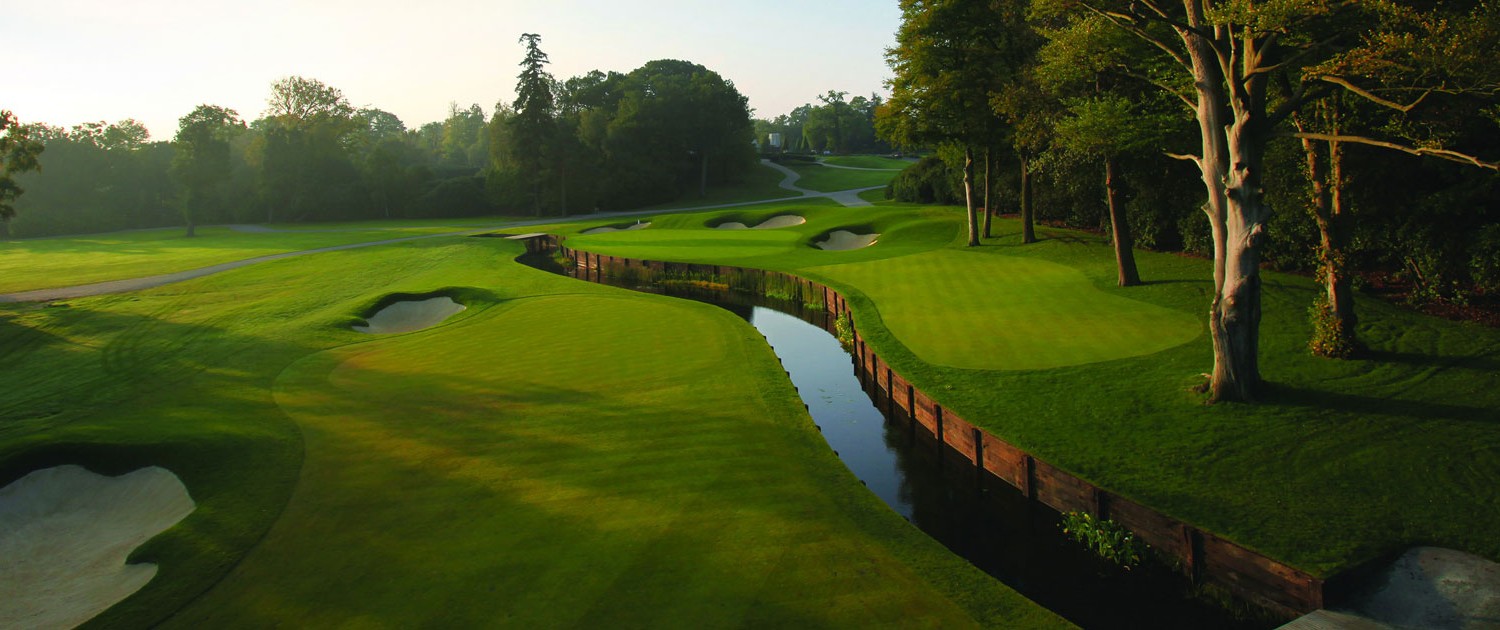 Latest News
14/9 Himmerland and Wentworth
Two more weeks on the road, with stops in both Denmark and England. Björk had a pretty nice week in Denmark with support from home and solid play. He was under par all four rounds with a total of -12. He was bogey free during the first round and made two eagles during the tournament. He was up in the very top in the beginning of round four but fell back after a double bogey on the 9th. He finished 18th. In England, Björk had it a bit more difficult. He missed the cut on -4 by one stroke after a bogey on the last hole. The tournament was shortened a day, so only 18th holes were left after the cut. Now Björk has arrived in Rome, ready to start to play tomorrow morning. We hope for a good tournament in the expected rainy weather.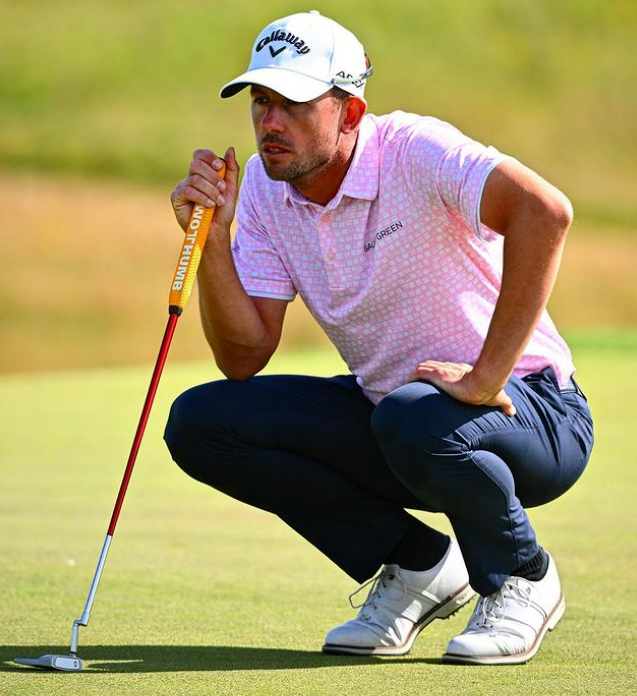 28/8 Omega Masters
Back on track and Björk had a pretty good week in Crans Montana, Switzerland this week. He played solid, making only three bogeys on all rounds. He also had quite a nice peak today with a birdie on both the 13th, 14th and 15th hole. He finished total -11 and 16th spot. For those of you who haven't visited, Crans Montana is a beautiful place in the Swiss alps and since it's 1500m above sea, the players hit a bit longer up here. This is one of Björk's favorite tournaments.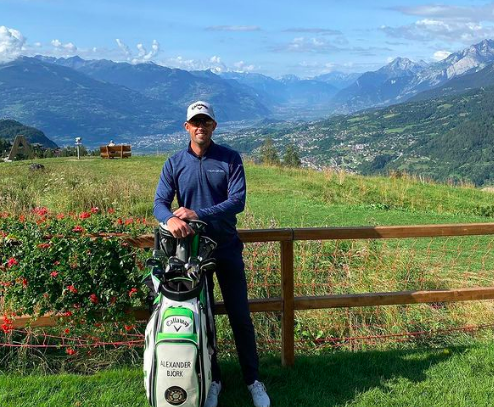 3/8 A 64 at Cazoo Classic
Björk played very well overall in Southport, England, peaking his third round with a -8. From a middle position, he was suddenly up in the very top infront of the last round. Eager to make the best out of it, he went out on sunday, but somehow he was unable to manage to keep this good game up. He left the good putting behind and didn't score a birdie until hole 14, but instead five bogeys. However, as always, he didn't give up after making those bogeys, but instead made birdies on both 14th, 15th and 17th. Frustrated, as he felt it was up in the air for something good, Björk is now going to rest for a while, until getting back 28th of August at Omega European Masters.