Let's get to know...
Alexander Björk (born 7 June 1990) who is a Swedish professional golfer and since april 2018, also a European Tour winner. His first victory came in Volvo China Open where he finished with a 65 and a total score of -18. Björk has also in 2018 secured two second places, USB Hong Kong Open and Sky Sports British Masters, and one third place, Trophee Hassan II.

Björk turned professional in 2009 and played on the Nordic Golf League before moving on to the Challenge Tour. His breakthrough season on the Challenge Tour in 2016 was anchored by a maiden victory at Le Vaudreuil Golf Challenge, in July 2016, eventually finishing seventh in the overall Rankings.

He enjoyed a superb rookie season on the European Tour in 2017, almost claiming a maiden victory in a Rolex Series event at the HNA Open de France. In his rookie season on the European Tour he had 11 top-twenty finishes and finished 43rd on the Race to Dubai.

Alexander was an outstanding tennis player in his youth, and was one of Sweden's top ten players as a junior before choosing to focus on golf. When Alexander is not on the golfcourse he likes to be out fishing and enjoying his time with his family and friends.
Tournaments
Abu Dhabi HSBC Championship
21 - 24 Jan
Results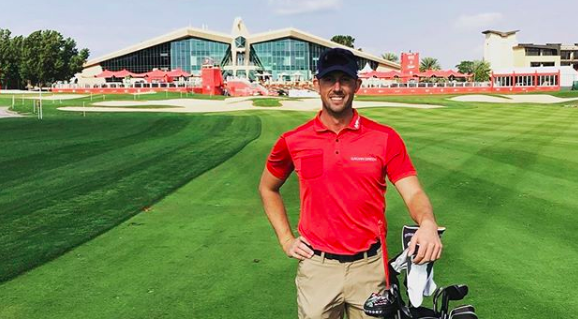 Omega Dubai Desert Classic
28 - 31 Jan
Results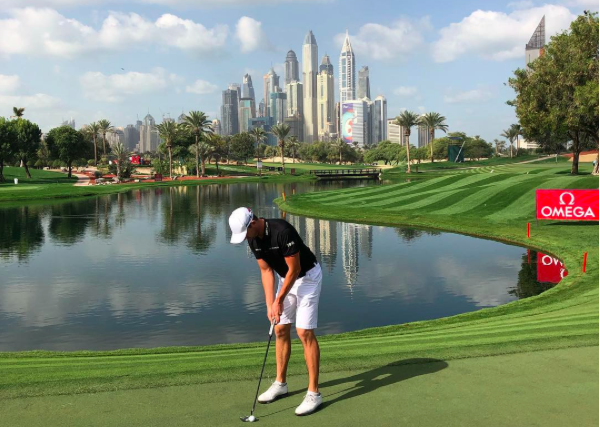 Saudi International
04 Feb - 07 Feb
Results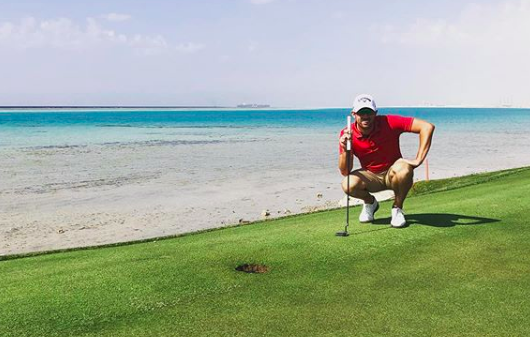 Latest News
7/2 2021 - Difficult in Saudi Arabia
Björk had a rough time this week at the Saudi International. Five birdies and one eagle during the first two rounds, weren't enough to make up for the bogeys and also one triple. He finished +3 (72, 71) and missed the cut by three strokes. Nothing to do, but to move on and prepare for another tournament. Next one will be 11th March in Qatar.
31/1 2021 - Strong finish in Dubai
Björk had a solid week at Omega Dubai Desert Classic, the second tournament of the year. He scored 71, 71, 73, 70, a total of three under par. As the best round was the last one, he advanced in the tough starting field (this also being a Rolex Tournament), to 35th spot. Björk says that he feels his game is mostly there, but the putting could improve. With some work inbetween tournaments, we hope for even more birdies next week in Saudi Arabia.
24/1 2021 - Abu Dhabi HSBC Championship
First tournament of the season is finishing up at the moment in Abu Dhabi. It's a rolex tournament, one out of four during the season. These tournaments attract the best players and make it competitive events. Björk has had a solid start of the year, securing the cut and advancing to 46th spot this last day (scoring 70, 72, 74, 70 = -2). He may not be satisfied, still wanting to improve and rise further, but he's now back in the game and excited for next week at the Omega Dubai Desert Classic.