Let's get to know...
Alexander Björk (born 7 June 1990) who is a Swedish professional golfer. Björk turned professional in 2009 and played on the Nordic Golf League before moving on to the Challenge Tour. His breakthrough season on the Challenge Tour in 2016 was anchored by a maiden victory at Le Vaudreuil Golf Challenge, in July 2016, eventually finishing seventh in the overall Rankings.

He enjoyed a superb rookie season on the European Tour in 2017, almost claiming a maiden victory in a Rolex Series event at the HNA Open de France. In his rookie season on the European Tour he had 11 top-twenty finishes and finished 43rd on the Race to Dubai.

Alexander was an outstanding tennis player in his youth, and was one of Sweden's top ten players as a junior before choosing to focus on golf. Heading into his second season on the European Tour, Alexander Björk has established himself as one of the continent's major talents after a whirlwind debut season on the main tour. When Alexander is not on the golfcourse he likes to be out fishing and enjoying his time with his family and friends.
Tournaments
Nordea Masters
16-19 August
LEADERBOARD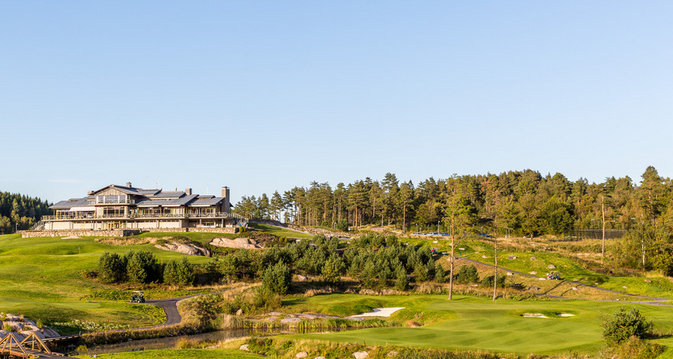 Omega European Masters
6-9 September
LEADERBOARD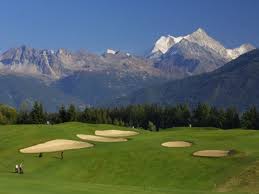 Alfred Dunhill Links Championship
4-7 October
LEADERBOARD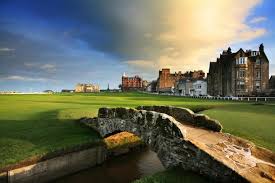 Latest News
19/8 - 18
Nordea Masters
The tournament in Sweden didn't turn out the way Björk would have hoped for and after two days he was +6 and the tournament was over. He was excited to have friends and family around him, but also felt that the body wasn't in the best shape after hectic travels and tournaments and the coming two weeks of rest will hopefully do good. We look forward to Switzerland in two weeks!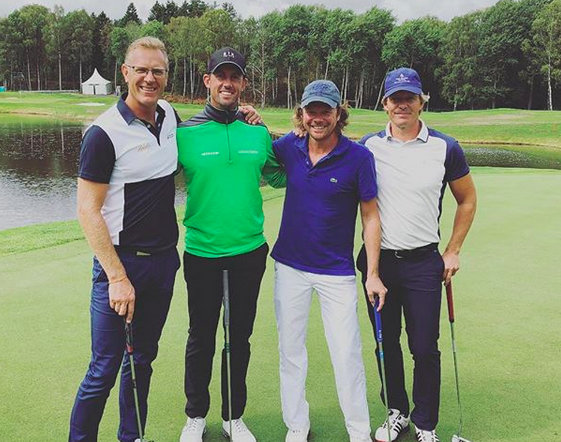 13/8 - 18
Tough in St Louis
It wasn't a good week for the Swedes in the US and none of them got to play all 4 rounds. Björk shot 72, 73 (+5) and finished 125th. Although the results weren't satisfying, one should not underestimate the importance of an experience like this for the future. Next up is Nordea Masters, our own Swedish tournament. Come out and support Alexander on Hills GC on thursday!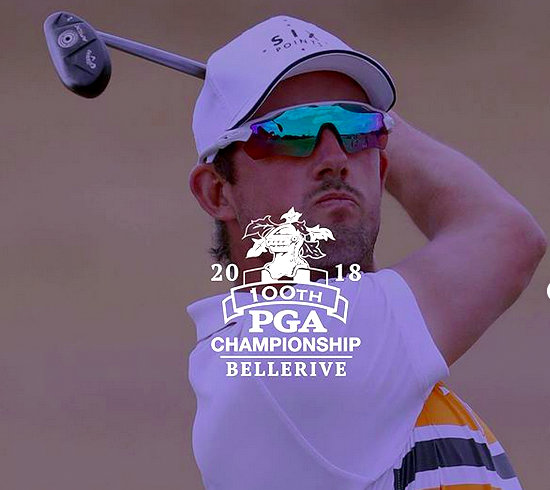 8/8 - 18
US PGA Championship
It's major time again and Björks first major outside of Europe and Great Britain. This time it's St Louis and Bellerive GC that's hosting the tournament. Alexander has to be an early bird tomorrow, playig already in the second ball, 7 am.