Let's get to know...
Alexander Björk (born 7 June 1990) who is a Swedish professional golfer and since april 2018, also a European Tour winner. His first victory came in Volvo China Open where he finished with a 65 and a total score of -18. Björk has also in 2018 secured two second places, USB Hong Kong Open and Sky Sports British Masters, and one third place, Trophee Hassan II.

Björk turned professional in 2009 and played on the Nordic Golf League before moving on to the Challenge Tour. His breakthrough season on the Challenge Tour in 2016 was anchored by a maiden victory at Le Vaudreuil Golf Challenge, in July 2016, eventually finishing seventh in the overall Rankings.

He enjoyed a superb rookie season on the European Tour in 2017, almost claiming a maiden victory in a Rolex Series event at the HNA Open de France. In his rookie season on the European Tour he had 11 top-twenty finishes and finished 43rd on the Race to Dubai.

Alexander was an outstanding tennis player in his youth, and was one of Sweden's top ten players as a junior before choosing to focus on golf. When Alexander is not on the golfcourse he likes to be out fishing and enjoying his time with his family and friends.
Tournaments
Aphrodite Hills Cyprus Open
29 0ct - 01 nov
Leaderboard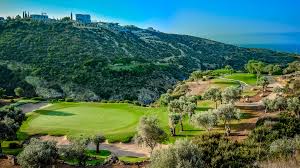 Aphrodite Hills Cyprus Showdown
05 - 08 Nov
Leaderboard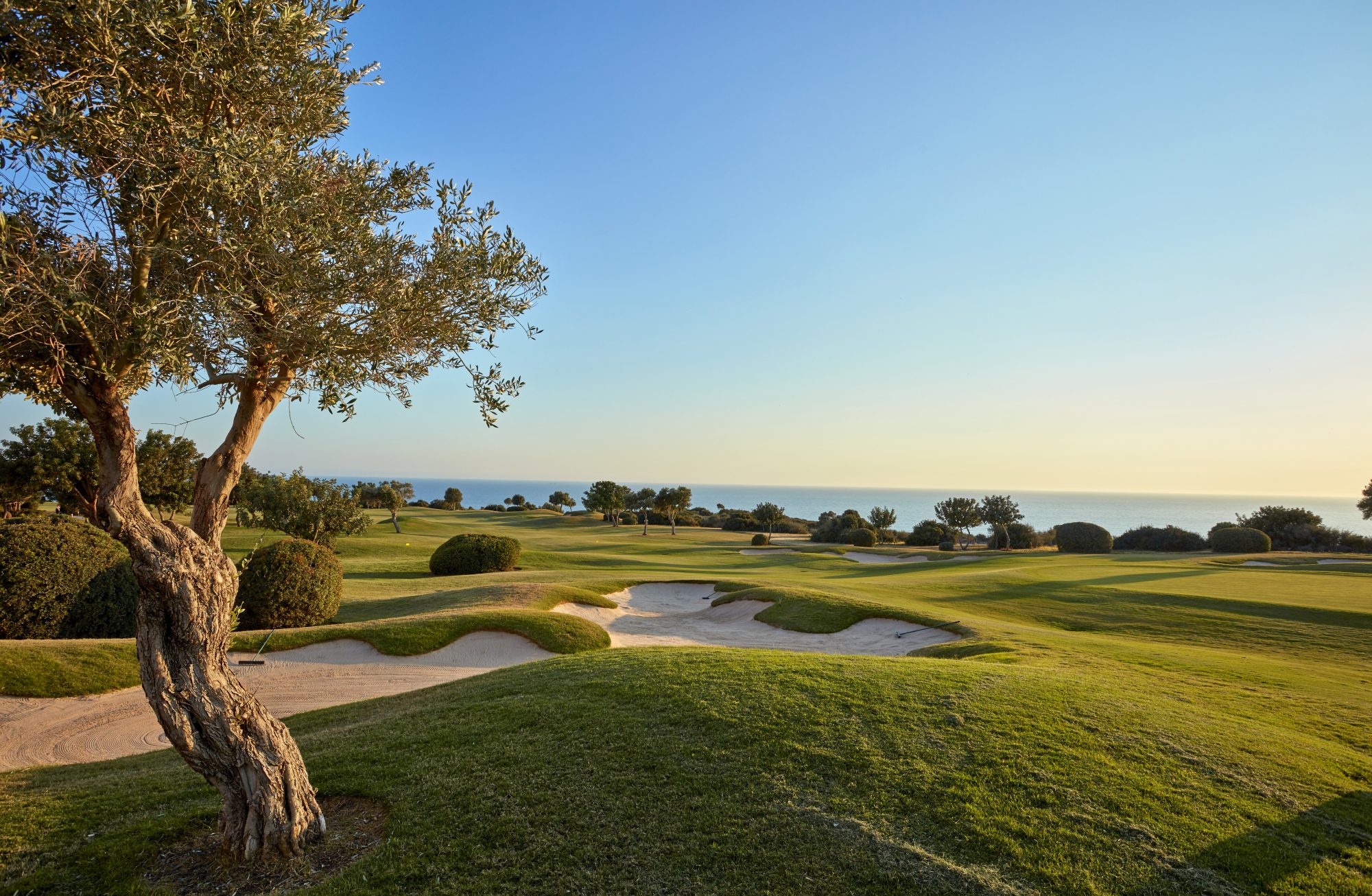 BMW PGA Championship
08 - 11 Oct
Leaderboard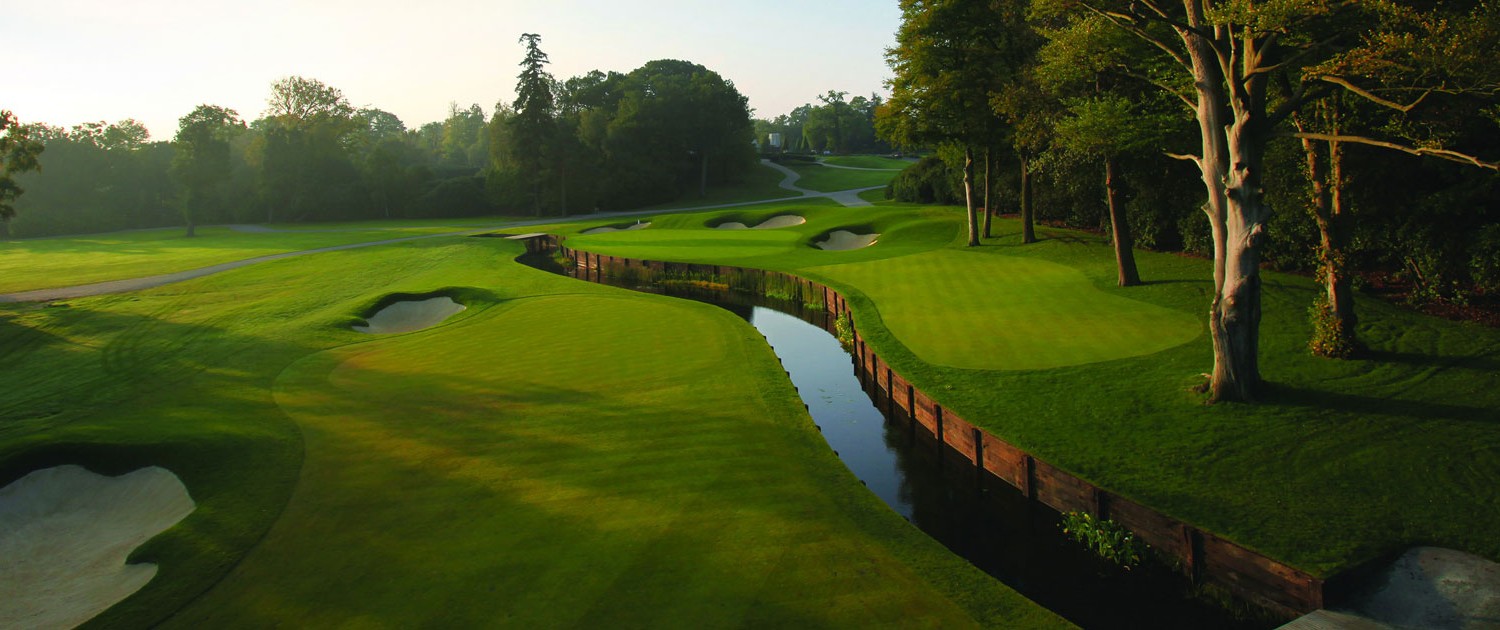 Latest News
23/10 - Next up Cyprus
Björk will travel to the west coast of Cyprus, to the town of Paphos, early next week. The players will compete on Aphrodite Hills Resort two weeks in a row in two different tournaments. Then, European Tour is actually moving towards the end of the season. After Cyprus, there are tournaments in South Africa (unclear if possible to realize) and then it's only the Dubai final left. Hopefully next season will be more as usual!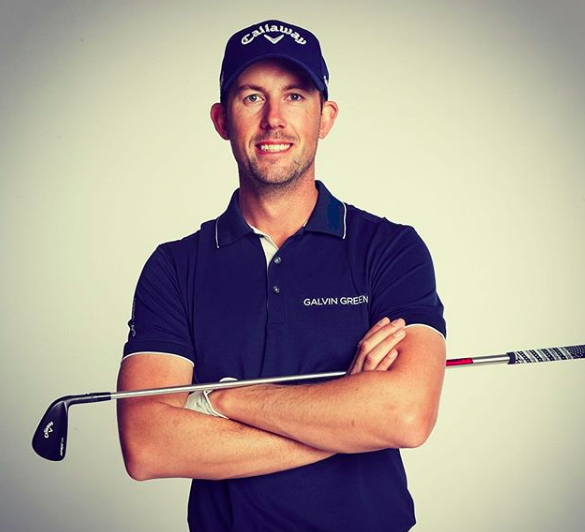 9/10 - Short story
Finishing birdie-eagle during the first round of BMW PGA Championship in London wasn't enought to be anywhere close to the top. Björk had a tough first day and scored +5. Too many bogeys put him in this position, Positive and a fighter, as he always is, he turned it around and scored -1 during the second round, finishing birdie-birdie. Although it was not close to making the cut, it shows the right attitude and now it's only for Björk to go back home for some practice, before getting back on tour again, When this is, will be updated on soon.
5/10 - Top 20 Scottish Open
Scottish Open turned out to be an exciting tournament with many ups and downs for most of the players in the starting field. Rainy and windy days combined with calm clear skies on other days got reflected in the results as well. Björk had a really great start and most of the tournament he played very well. Unfortunately the results on a few holes, together with some missed birdie opportunities, cut him off from thw very top. He showed that he has the highest level within him though and hopefully he can keep it during all four days another time this season.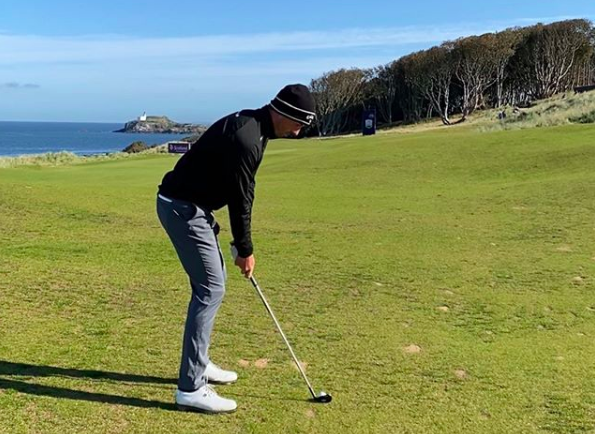 4/10 - 5 minute video
If you are interested in watching some of Björk's round from Thursday, European Tour has gathered video material. Click on the below link and when scrolling down, take a look at: "Alexander opens with a 63 in Scotland". On this page you can also find more videos published by the European Tour.
Here