Let's get to know...
Alexander Björk (born 7 June 1990) who is a Swedish professional golfer and since april 2018, also a European Tour winner. His first victory came in Volvo China Open where he finished with a 65 and a total score of -18. Björk has also secured three second places, 2021 in the Dubai World Tour final and 2018 in USB Hong Kong Open and Sky Sports British Masters. His best season on the European Tour is 2020/2021, when he finished 12th on the overall rankings.

Björk turned professional in 2009 and played on the Nordic Golf League before moving on to the Challenge Tour. His breakthrough season on the Challenge Tour in 2016 was anchored by a maiden victory at Le Vaudreuil Golf Challenge, in July 2016, eventually finishing seventh in the overall Rankings.

He enjoyed a superb rookie season on the European Tour in 2017, almost claiming a maiden victory in a Rolex Series event at the HNA Open de France. In his rookie season on the European Tour he had 11 top-twenty finishes and finished 43rd on the Race to Dubai.

Alexander was an outstanding tennis player in his youth, and was one of Sweden's top ten players as a junior before choosing to focus on golf. When Alexander is not on the golfcourse he likes to be out fishing and enjoying his time with his family and friends.
Tournaments
Dutch Open
26 - 29 May
Leaderboard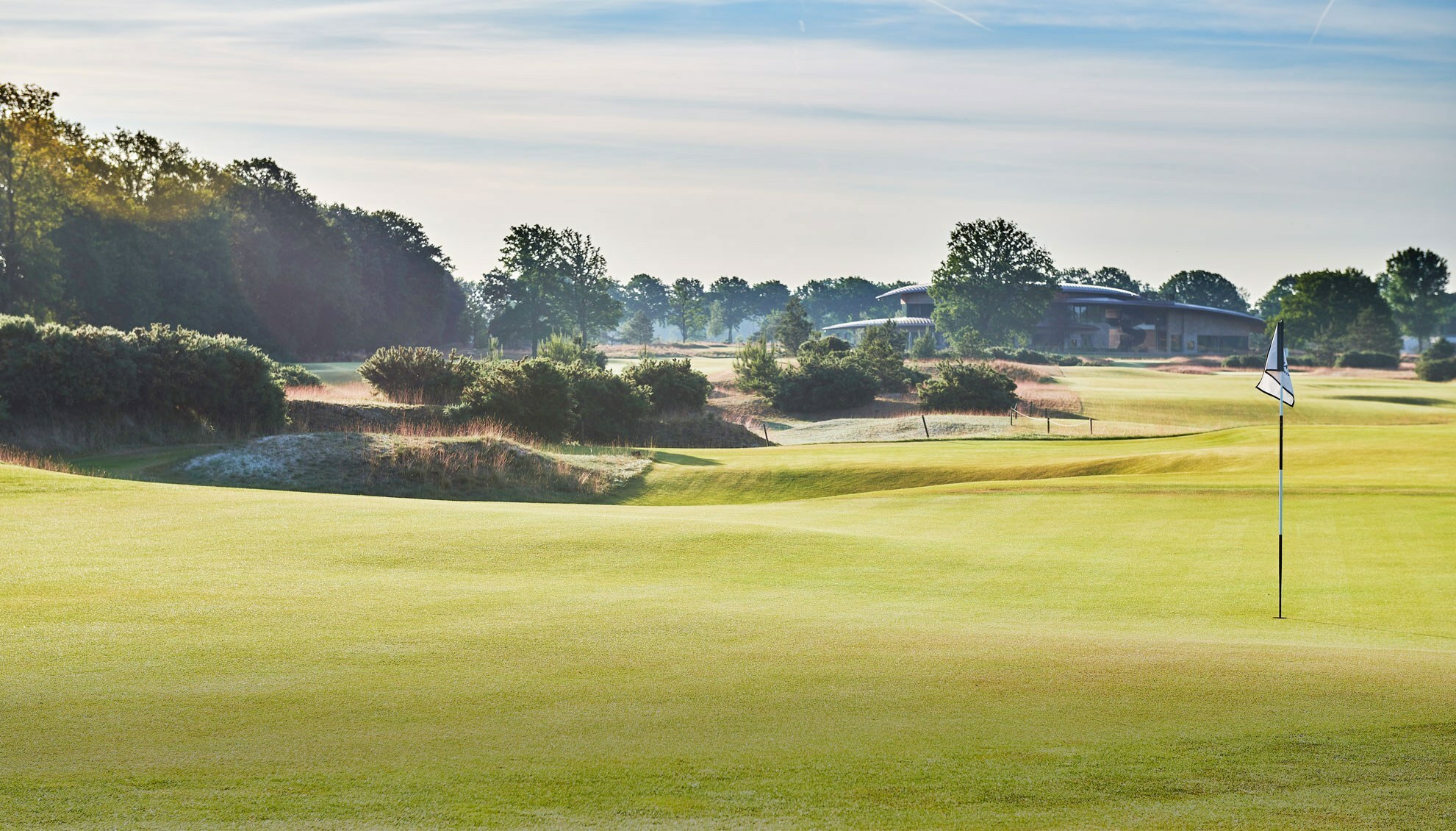 Porsche European Open
02 - 05 June
Leaderboard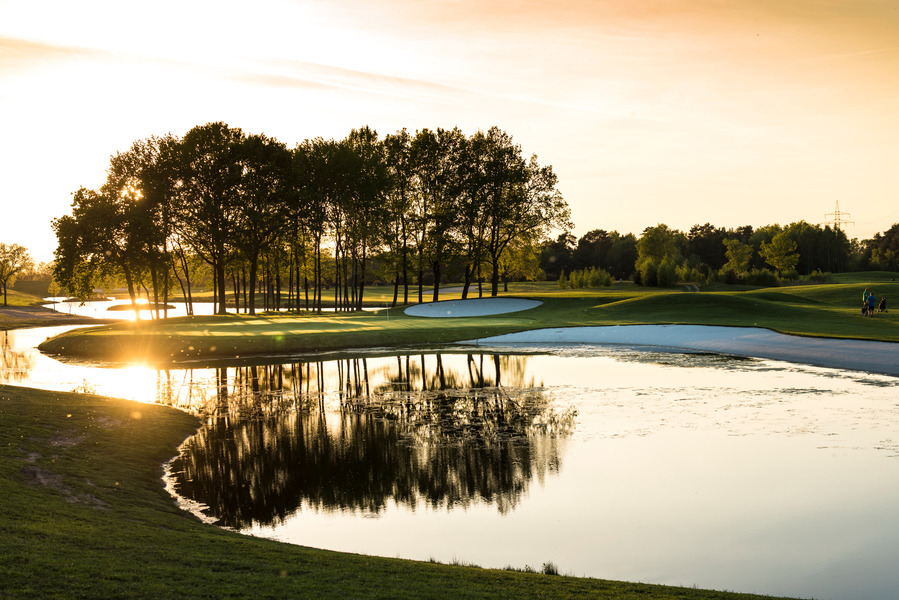 Volvo Car Scandinavian Mixed
09 - 12 Jun
Leaderboard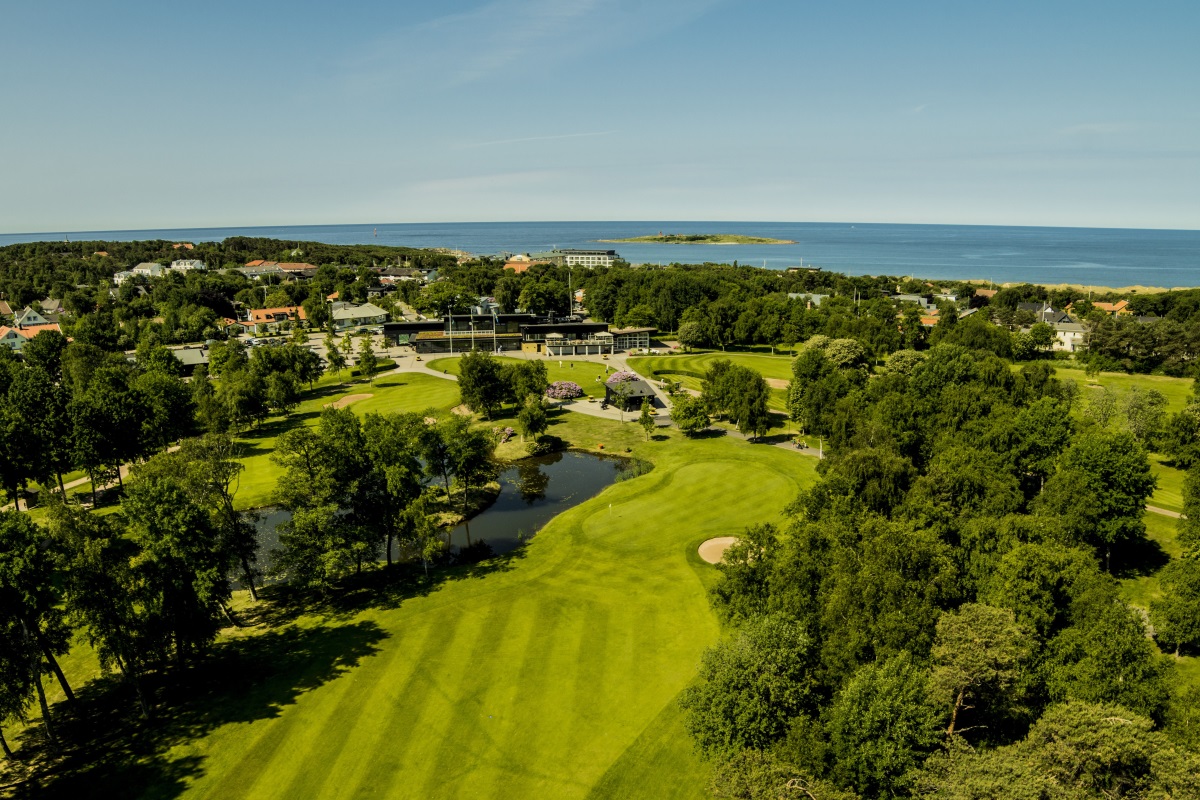 Latest News
18/5 23rd in Belgium
Two more weeks on tour and not really the results Björk has been hoping for. First at British Masters he missed the cut by one stroke after falling down from a great first round (69-76, +1). At Soudal Open he played very well the first two rounds (66-70) and was top ten and even in the lead a short time during the tournament. But a 73 on the third round put him far back in the starting field and eventually he came 23rd after a finishing 70. The bogeys need to be fewer and he needs to get his normal stability back. Hopefully it will get better during the next time period, a lot more tournament intense than the first 1/2 of the year. Björk will continue with the Netherlands next week, followed up directly by Germany and Sweden the week after. Then a week off before another weeks on tour. The page will be updated continuosly with the ongoing tournaments.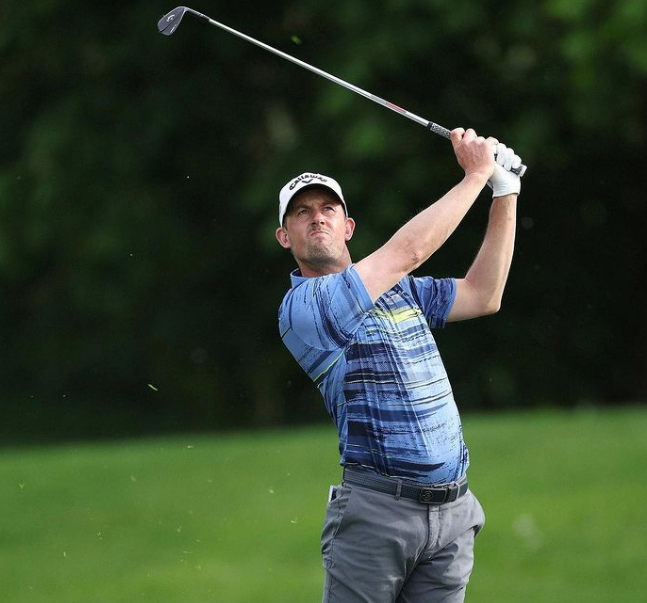 2/5 Two weeks in Spain
Björk just finished two weeks on the European Tour in the surroundings of Barcelona: first he played at the Infinitum Golf and then at PGA Catalunya. At Infinitum he had real difficulties getting his game together. Perhaps it was even a "Swede thing", as only Jens Dantorp out of 9 swedes made the cut. Björk finished far behind, 129th. During the second tournament things loooked rather dark from the beginning but Björk fought his way back in the game and managed to come top 35. Although no top placements, an improvement from the first tournament is the right way to go, moving on to the British Masters this week. The tournament is held at the prestigious Belfry, where the Ryder Cup has taken place four times. The tournament starts as usual on thursday and Björk has arrived and is getting prepared for another week on tour.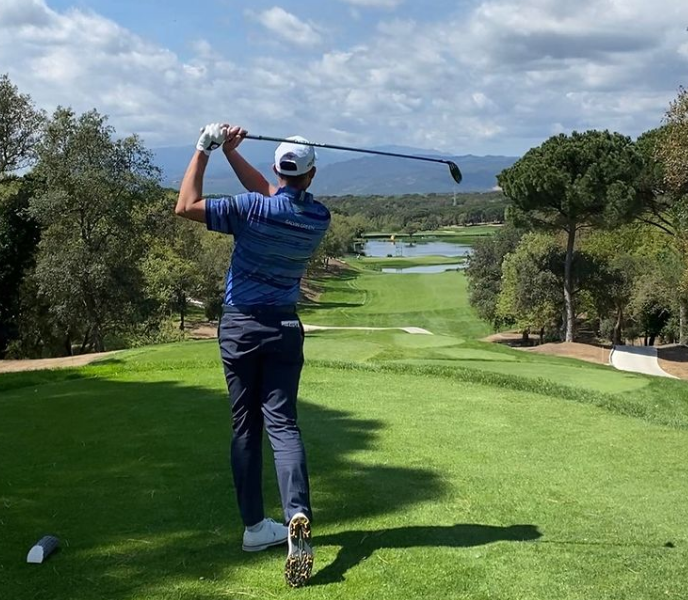 20/4 Finally competition time!
Björk has arrived to Spain to compete in this weeks ISPS Handa Championship. It's held in Tarragona, south of Barcelona and Björk is happy to be on tour again. Tomorrow he has tee time 09.05 together with Sebastian Söderberg and Francesco Laporta. The course is par 70 and is 6367 meters long. The tournament was not on the original schedule but was added in February instead of Japan and China, due to ongoing travel restrictions. Björk will stay on tour for four weeks in a row, continuing to England and Belgium after these two first weeks in Spain.